The Flash Quiz: How Well Do You Really Know Barry Allen And Iris West?
How many of Iris West and Barry Allen's seven years of love and loss do you remember?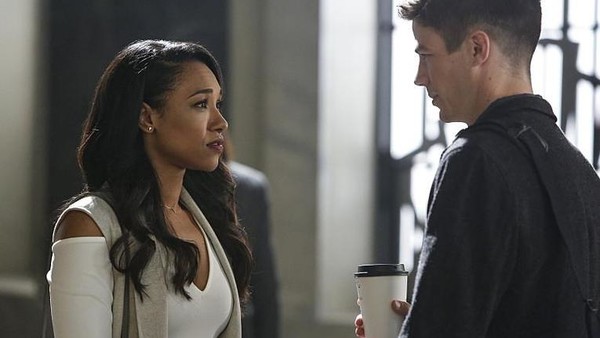 It may be hard to believe, but The CW's The Flash has been running for the past seven and a half years, ever since its spin-off from parent show Arrow.
In that time, we have seen the central speedster Flash/Barry Allen find his footing, uncover the deeper reaches of his powers and fall head over heels in all kinds of love.
And nobody has been the apple of Barry's eye like Iris West. From the moment the show began, we knew that this pair were destined to have a long run together. Having been friends since childhood, theirs was a romance long in the making, and even though it took a while for them both to realise it, Iris has been Barry's lightning rod ever since.
From their will they/won't they dynamic of the first couple of seasons, through to their marriage, the arrival of the time travelling daughter, and every development, death and disaster that has sped in their direction, they have truly been through it all.
But, with a whopping seven seasons of romance and regret, can you still remember every kiss, look of lust, gently whispered phrase, and cataclysmic event threatening to tear the couple apart?
Guess it's time to find out.
1. Which Season Of The Flash Do Barry And Iris Get Together?