The Flash: You'll Never Get 100% On This Caitlin Snow Quiz!
How well do you know the cold powered meta of Team Flash?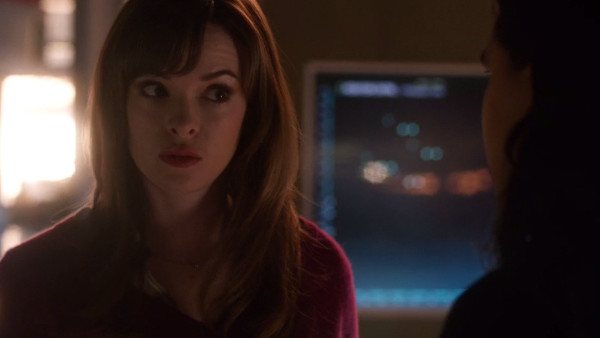 Since her first appearance in Arrow, Caitlin Snow has been a stable in the Arrowverse, mainly appearing on the hit series The Flash. Across seven seasons, Caitlin has been one of the main members of Team Flash and has appeared as both friend and foe in the series. This is due to her discovering her dormant meta-human abilities, which cause her to become Killer Frost. As Killer Frost, Caitlin exhibits a different personality which causes her to give in to bloodthirsty tendencies at times.
Over the show's duration, Caitlin and Killer Frost have both developed and become quite the formidable team. She has become a helpful ally for Team Flash both in the lab and on the battlefield.
Caitlin has had a rough time since the birth of The Flash, losing many people close to her. However, she continues to fight alongside her friends in order to stop evil metahumans and to help make the world a better place.
How well do you know the smart yet dangerous Caitlin Snow/Killer Frost? Only true fans will be able to get 100% on this quiz.
1. What Is Caitlin's Favourite Colour?