The Hardest Peaky Blinders True Or False Quiz On The Internet
Don't mess with the Peaky Blinders.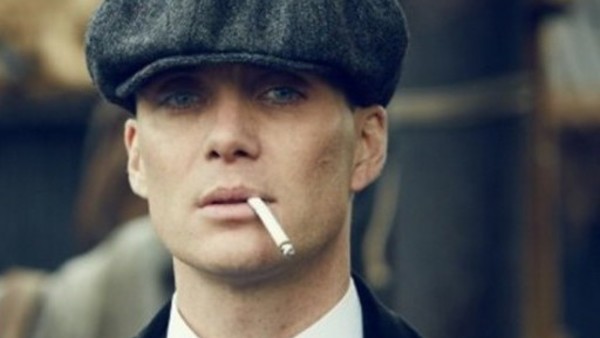 Past the square, past the bridge, past the mills, past the stacks, on a gathering storm comes a tall, handsome man in a dusty black coat with a red right hand known to the vintage crime drama lovers as Thomas Shelby. Ambitious and highly cunning leader of the Peaky Blinders gang.
The story of patriarch of the Shelby Family managed to reveal the image of post-war Britain: iconic outfits, wild lifestyles, gambling, political views and even love in the form of incredibly compelling spy Grace Burgess. Besides the mind blowing storyline full of unpredictable scenes, the show attracted the audience with its sophisticated characters. The fans found themselves falling in love with the Shelby brothers: manish Tommy, his right-hand man Arthur and, of course, tempered John.
It gets more interesting as the series moves on. The audience gets acquainted with Jewish and Italian gang leaders portrayed by Tom Hardy and Adrien Brody. The bloody and brutal fights between these gangsters, moments full of revenge and betrayal is what made the 5 seasons so binge-worthy.
Fortunately, creator Steven Knight isn't finished yet. But before looking ahead to what this mastermind behind Peaky Blinders has in store next, let's see whether you can score 100% on the hardest Peaky Blinders true or false quiz.
1. Thomas Was In Love With A Girl Named Greta Before The First World War.