The Haunting Of Hill House: 9 Questions We Desperately Need Answers To
Where did all the ghosts come from?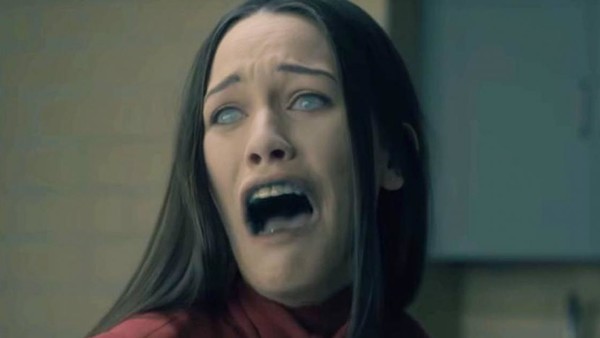 The Haunting of Hill House, a fantastic Netflix series written and directed by Mike Flanagan, follows the Crain family and the supernatural experiences they had at Hill House.
It was adapted from Shirley Jackson's novel the same name and has left fans craving more after its 10-episode run in October. The last episode answered some of the biggest questions, but it also left some quite uncertain.
When asked about plans for a season two, Flanagan said the Crains have been through enough, but he loves the idea of an anthology series. If he gets the go-ahead, an anthology series would definitely be a great way to answer some of these burning questions that are still bugging us.
9. Are All The Crain Children "Sensitive"?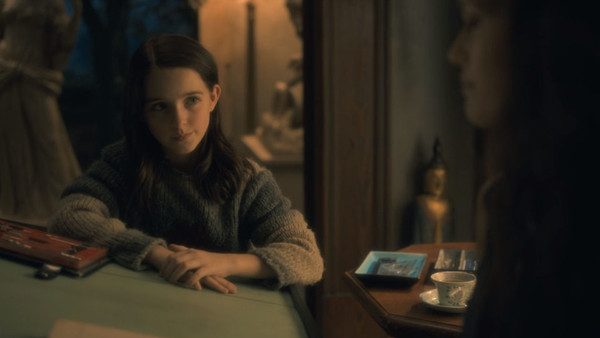 Theo has a psychic ability, the power of touch, which causes her great anguish both as a child and an adult. It's never fully explained where this power comes from or why she has it, but Olivia gave some brief insight into it being hereditary.
In one of the episodes, she explained that she and Grandma Mary are "sensitive" too, and gives Theo some gloves to help her cope with it. This poses the question of why don't the other Crain's have a supernatural ability like this?
Or do they? The fact that Olivia is sensitive means she is vulnerable to the supernatural elements of the House which she has passed down to her children – particularly her daughters. Theo's is the most obvious, but Shirley sees things in her dream and Nell has the ability to look across time.
If these are their sensitivties, then what about Luke as he also has experiences with the supernatural? Olivia and Theo are the only characters who discuss their sensitivity and we don't really hear about it again in this way.