The IMPOSSIBLE Supergirl Quiz!
How well do you know the notorious daughter of Krypton?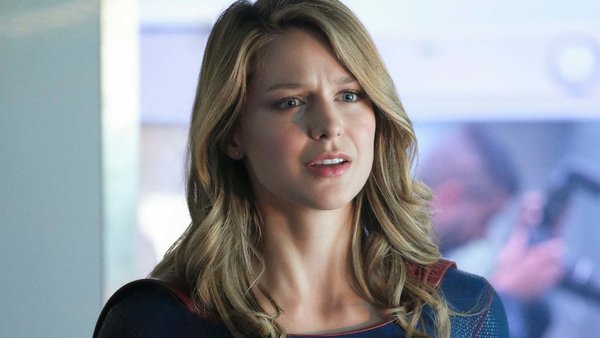 Supergirl as a character first flew into our hearts in 1959, only 21 years after Superman himself, and has had many iterations over the years. In 2015, she received possibly her most up-front appearance with CBS' series which finally took her out of the shadow of her more well-known relative.
With the fifth season having aired earlier this year, now is the best time to look back and think about just how well you know this interpretation of the notorious daughter of Krypton. This quiz will test not only your knowledge but your resolve.
With fifteen questions varying from fairly common knowledge to the deep dark realms of obscurity, this quiz will set apart the casual watchers to the die-hard fans. How many can you correctly answer?
Answers at the end!
1. What Is Supergirl's Real Name From Krypton?