The Mandalorian 2.8 Review - 6 Ups And 3 Downs From Chapter 16
Season 2 of The Mandalorian ends (mostly) on a high, but with a few niggling questions unanswered.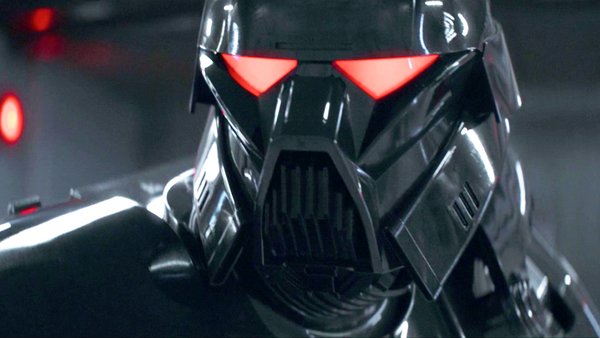 It's finally here. Season 2 of The Mandalorian finally came to a close with Chapter 16, with Jon Favreau once again handling writing duties and Peyton Reed returning to direct. Having spent the week living in fear of something bad happening - given Star Wars likes to do that with its sequels' endings - I can certainly say it kept me in suspense. (And fear - that's important too.)
Chapter 16, or The Rescue, starts with Din and Cara Dune intercepting Doctor Pershing before they recruit Bo-Katan and Koska Reeves to add to their rescue party. The band make it to Gideon's light cruiser (well... duh), and the end result is a mostly satisfying conclusion to The Mandalorian's second season - one that packs an emotional wallop at that.
But there were a few things here and there that left quite a lot to be desired, and it means the sophomore season ends on a slightly weird note. Those looking for a definitive and satisfying conclusion will be pleased, but between some dodgy action, weird characterisations and a slightly dissonant note to end on, this isn't quite the home run that previous episodes set up.
It's still a strong chapter overall, but one that's also potentially a little too self indulgent.
MAJOR SPOILERS AHEAD!