The Mandalorian: Here's When Ahsoka Tano May Show Up In Season 2
Star Wars' legendary Clone Wars Jedi is set to appear in The Mandalorian, but when?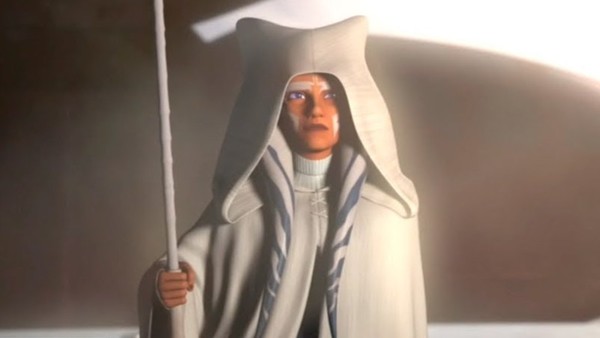 Bo-Katan's live action debut on the latest episode of The Mandalorian Season 2 shocked Star Wars fans across the world and opened the door for many other characters from the expanded canon to cross over. Timothy Olyphant also portrayed Cobb Vanth in Chapter 9, a character who initially debuted in the Aftermath series of novels.
Among the the most anticipated characters who could join the show is obviously Ahsoka Tano, who was name dropped by Bo-Katan in Chapter 11 (Katee Sackhoff). It seems that the Jedi trained by Anakin Skywalker could make her appearance in Chapter 13, scheduled to release in two weeks on November 27th.
The episode is written and directed by Dave Filoni, who co-created both Star Wars: The Clone Wars and Star Wars Rebels. It seems pretty fitting to let him develop the live action debut of Ashoka, a character beloved from fans and one very close to his heart.
Tano is rumoured to be portrayed by Daredevil star Rosario Dawson. Lucasfilm and Disney never made an official announcement about her casting, but they didn't do the same for Katee Sackhoff and Bo-Katan either.
Either way, expect Ahsoka to play a key part in the rest of the season. And maybe even for the series to set up that rumoured Rebels sequels fans have been desperate for...
Star Wars Quiz: How Well Do You Know The Mandalorian Season 1?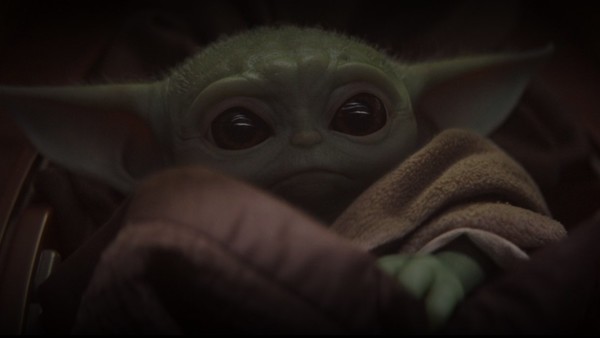 1. How Many Episodes Make Up The First Season?
Create Content and Get Paid
---