The Mandalorian Quiz: You'll Never 100% This Mandalorian Fill In The Gaps Quiz
Score 100%. This is the way.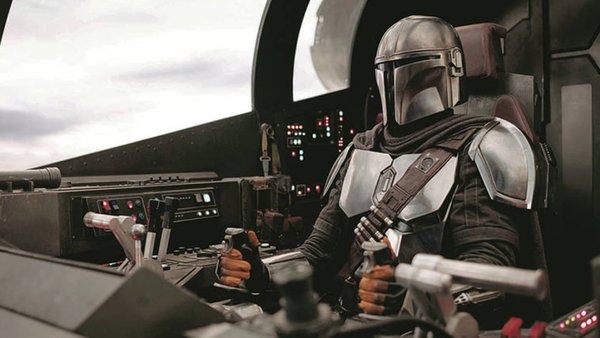 Has there been a better TV show over the last few years than The Mandalorian? Jon Favreau and Dave Filoni struck gold, neigh, Beskar when they decide to create a live action TV series based on a mysterious Bounty Hunter from Mandalore. With incredible action scenes, heart warming moments between him and Grogu (or Baby Yoda if you prefer) and cameos from Star Wars heroes and villains of old, The Mandalorian has been a surprise to be sure, but a welcome one.
Set in a time between Return of the Jedi and The Force Awakens, the galaxy is coming to terms with life free of the oppressive Empire but there is a new evil lurking in the shadows. It's up to Din Djarin (The Mandalorian) and his gang of rebel allies to protect Grogu from The New Order and return him to the Jedi where he will be protected.
Played fantastically by Pedro Pascal, The Mandalorian may be a man of few words, but that doesn't mean he didn't have some iconic lines throughout the show. Whether it's about his distain for droids, his no nonsense attitude or his love for Grogu, this quiz will test how well you remember his quotes from this amazing show.
1. "I Can Bring You In ____ Or I Can Bring You In ____."