The Mandalorian: Ranking Every Episode From Worst To Best
The best and worst of the galaxy's newest bounty hunter...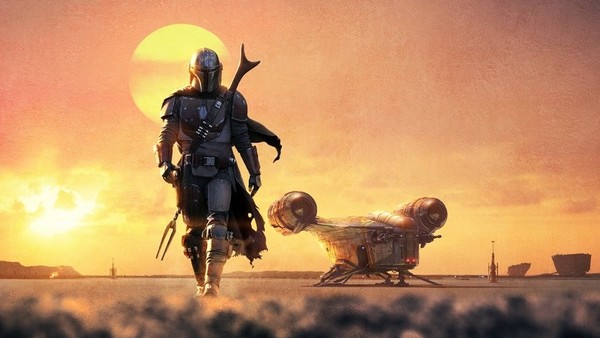 Over the last few weeks, The Mandalorian took the world by storm.
Many were unsure of what exactly to expect from the first-ever live-action Star Wars television series, especially given its placement as Disney+'s big opening-day draw but within days, the show had cemented itself as not only a viable and genuine piece of the overarching Star Wars mythos but also a bona fide phenomenon in its own right.
With the first season of the show now over, and several months to kill before we get the second season in fall of 2020, it's time to take a look back at all eight of the episodes and see where they stand.
From good to bad to everything in-between, let's reminisce about where The Mandalorian faltered and where it soared to heights we didn't dare even dream it could have reached.
8. Chapter 1: The Mandalorian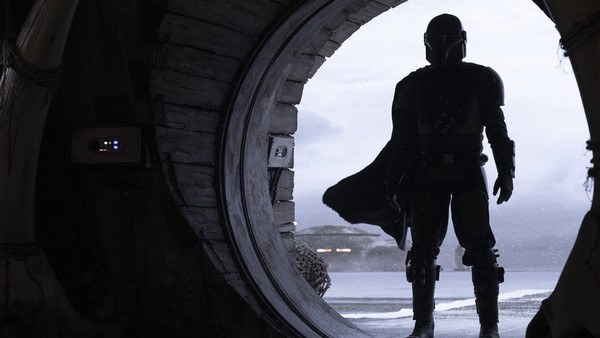 Things got off to a pretty rocky start.
Everything about this first episode just doesn't *quite* work. From the opening scene, its tone feels kind of all over the place, essentially just being a sequence of unconnected scenes held together solely by a steady stream of references to all things Star Wars.
It also doesn't help matters that the timing and editing of the episode just feel consistently offbeat. With Filoni making the transition from animated to live-action in his directing, you can feel some of the finer nuances slipping through the cracks. As a result, set pieces such as the final shootout of the episode don't really land. It's a Frankenstein's monster of an episode, stitched together in a wholly unnatural way.
The reveal of Baby Yoda and the subsequent final shot are truly incredible, but you have to slog through an episode of filler to get there.