The Mandalorian Season 2 Finale Includes A MAJOR Post-Credits Scene
Chapter 16 reveals another Star Wars spin-off that wasn't announced on Disney Investor Day...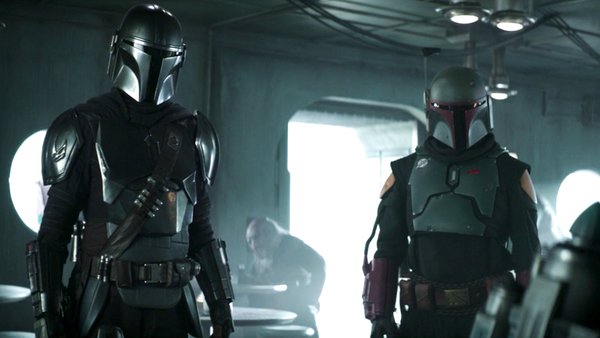 The Mandalorian Season 2 finale has finally arrived, and Star Wars fans are going to want to make sure they stay until the credits stop rolling.
That's because Chapter 16 (or 'The Rescue') includes a massive post-credits sequence involving a major character, and confirms that yet another Star Wars spin-off will be coming to Disney+ December 2021.
Read ahead for a full breakdown of the scene, but beware that there will be MAJOR SPOILERS AHEAD for the Season 2 finale. So if you haven't seen the episode yet and don't wish to be spoiled, it'd probably be best to make like a womp rat and skedaddle out of here.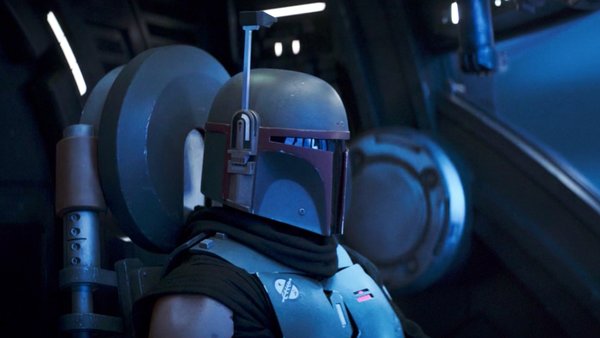 Chapter 16 sees Din Djarin (Pedro Pascal) recruit Bo-Katan (Katee Sackhoff) and Koska Reeves (Sasha Banks) to finally take down Moff Gideon and rescue Grogu from his clutches. Boba Fett (Temuera Morrison) is of course along for the ride as well, and after providing the necessary diversion to let Mando's crew slip into Gideon's light cruiser safely, he blasts off into hyperspace and isn't seen again for the remainder of the episode.
That is, until, the credits stop rolling.
We're quickly taken back to Tatooine. In a mirror image of Leia's entrance in Return of the Jedi (when she's disguised as the bounty hunter Boushh), we see Fennec Shand enter Jabba's palace and dispatch the Gamorrean guards at the staircase entrance, revealing that none other than Bib Fortuna in Jabba's throne.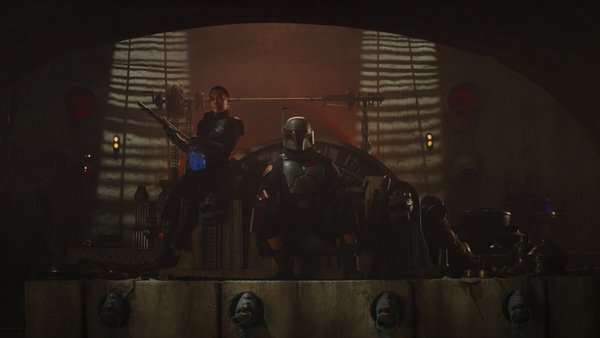 One would assume Fortuna has replaced his old boss as a new Hutt, but his rule doesn't last for long either way, as Boba Fett soon emerges and blasts the Twi'lek gangster on the spot.
Boba then takes his place on the throne, as Fennec swigs a drink in the background. His theme starts playing, before a hard cut to black reveals the title of a new spin-off series (or potentially even the title of The Mandalorian's third season): "The Book of Boba Fett".
The title fades to reveal a release date of December 2021, so Star Wars fans will only have a year to wait to see what Fett's getting up to on Tatooine after helping Din Djarin this season.
Star Wars Quiz: How Well Do You Know The Mandalorian Season 1?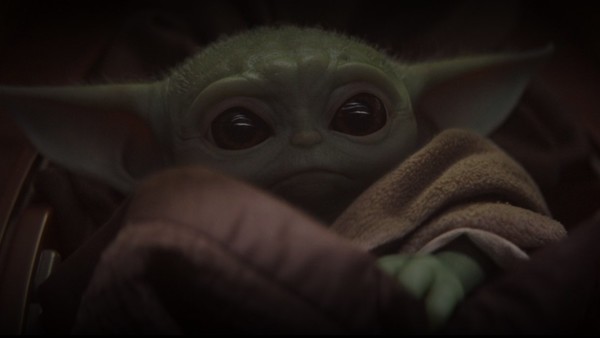 1. How Many Episodes Make Up The First Season?
Create Content and Get Paid
---