The OA Season 2: 12 Huge Questions That Must Be Answered 
Get ready for more NDEs, more mystery, and more dancing: The OA is coming back to Netflix.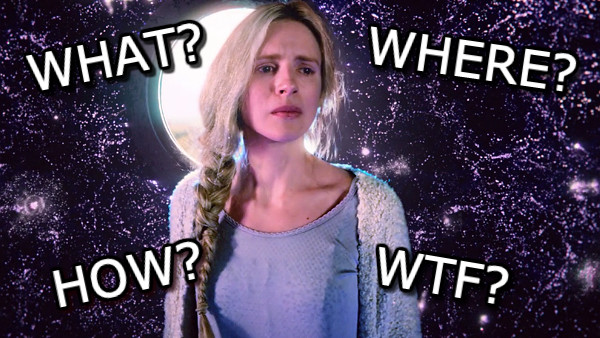 Get practising your interpretive dance moves, dust off your copy of Homer's Iliad, and start prepping yourself to re-enter a world of near-death experiences, secret storytelling, and angels (sort of, maybe).
The OA, the beautiful, ridiculous, intriguing, maddening Netflix series from Brit Marling and Zal Batmanglij, has officially been renewed for a second season.
The series introduced us to Marling's Prairie, who returned after being missing for seven years, and for added mystery was now able to see (she was blind when she disappeared).
That premise leads us into eight episodes of stories within stories, reality being questioned, strange movements, other dimensions, and school shootings. It's one of the most baffling TV series I've ever seen, with some parts and ideas that are incredible, and others that are rage-inducing and/or laughable.
It's simultaneously gripping and infuriating, and a second season has a lot of work to do. Season 1's ending was divisive to say the least, while it left a hell a lot of questions in its wake - whether the show will really want to answer them is another matter.
12. Will The Russian Story Be Relevant?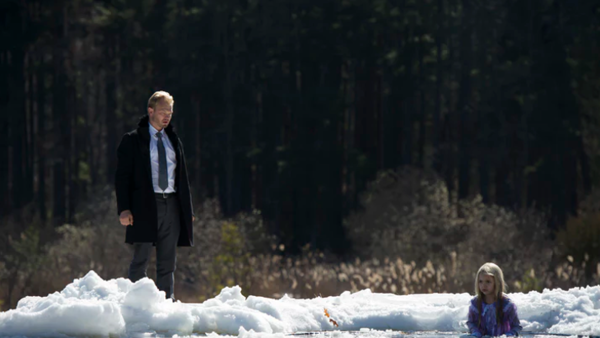 Prairie's story begins with her as a young girl in Russia, with a loving father who also happened to be a mobster.
It has some importance to the story, given it's where she had her first NDE and ended up going blind, but her fairytale-esque origins are then never revisited, and stand as an odd starting point given where her tale heads afterwards.
If we assume that this was, to some degree, real, then will Russia be of importance again? Will her father, if that was indeed him, play any sort of further part? There are suggestions that she is connected in some way to Russia, but how much and what it ultimately means remain a bit of a mystery.