The Office Or Parks And Recreation Quotes Quiz: Who Said It - Jim Halpert Or Ben Wyatt?
Which handsome office romantic said it?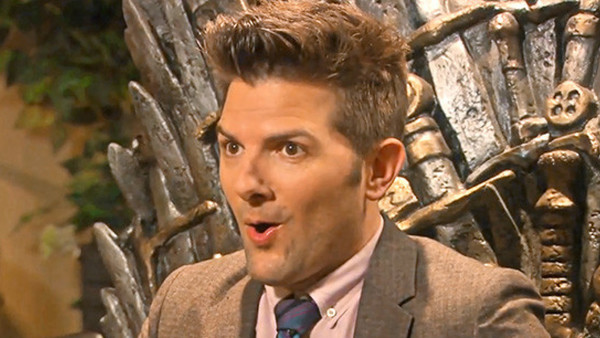 The Office and Parks and Recreation are two of the best shows to star in NBC's iconic lineup of twenty-first-century sitcoms. Both workplace comedies have managed to reach worldwide audiences in the past decade through syndication and streaming, fostering global fanbases. And with such high popularity and their similarities, the two sitcoms are often put through fan comparisons, whether it be their mockumentary style humour or characters.
Watching the two shows, it seems that most characters on either show are entirely comparable, and one of those sets of characters is Jim Halpert and Ben Wyatt. Level-headed and clear-thinking characters, both Jim and Ben, were the office romantics. Their office romance was the central romantic pairing on respective shows.
In hindsight, Ben was more ambitious than Jim cause he found his passion for politics very young. As for Jim, he took his time but found his calling as soon as Athlead came around.
Ben and Jim were two of the more relatable characters as well. Both men were funny, kind, mild-mannered, good at what they did, and respected at work. Also, their office romance formed a major part of each show's storylines, making them two highly comparable television characters.
With so many similarities, it's only fair to have a quiz for Jim and Ben. Can you tell these two fan-favourite characters apart from these quotes alone?
1. "I Am A Black Belt In Gift Wrapping."