The Office Quiz: Can You Complete These Dwight Schrute Quotes?
"D.W.I.G.H.T. Determined. Worker. Intense. Good worker. Hard worker. Terrific."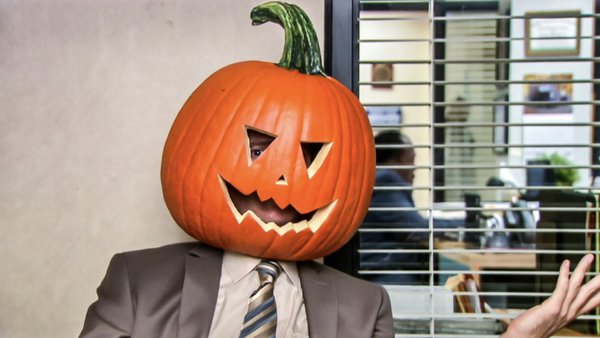 Across the 9 seasons of The Office, there's one character on screen more than others. Dwight K. Schrute is a staple employee of Dunder Mifflin Scranton.
Dwight is a man of many contradictions. Even though his home life is that of a simple farmer, Dwight also loves all things sci-fi. We see him play computer games and he even keeps a Battlestar Galactica jumper in his car.
When he's not in the office, Dwight loves to practice martial arts. Eventually securing a black belt, Dwight likes to keep the office updated on the latest developments in the world of karate. Dwight's also a skilled hunter and during Michael's survivor man experience proves that he knows what he's doing in the forest.
Over the course of the show Dwight goes from disliking many of his coworkers to respecting them. His initial time as manager wasn't great, whilst when he gets the job full time he proves that he is the right person for the job.
Can you remember some of Dwight Schrute's best quotes? We've taken some of Dwight's more memorable words and removed some details. To score top marks all you have to do is fill in the blanks. Will you manage to get every one correct? Let's find out!
1. "Before I Do Anything I Ask Myself, ____ And If The Answer Is Yes, I Do Not Do That Thing."