The Office Quiz: Did Pam Do It?
Are these statements about Pam or someone else in The Office? Let's find out!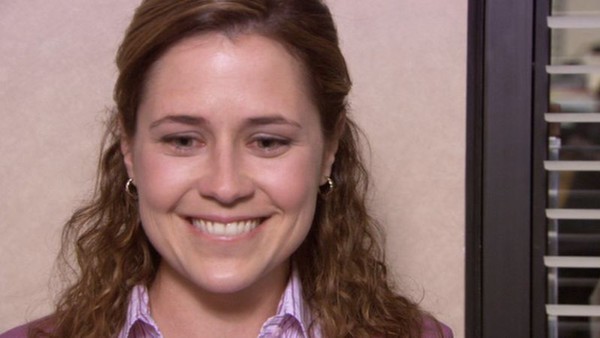 In The Office, Pam Beesly starts off as the quiet receptionist at Dunder Mifflin Scranton.
Pam had been engaged to warehouse worker Roy Anderson for years, with not even a hint as to when their wedding date might be. Her close friendship with salesman Jim raised a few eyebrows amongst her colleagues, yet Pam seemed slightly oblivious to his romantic feelings towards her.
Of course, a casino night at the Scranton branch changed everything when Jim revealed his true feelings. A confused Pam ended her engagement, whilst heartbroken Jim moved to the Stamford branch. Once Jim returned to Scranton, it looked like the pair might never get together. Then when it became clear Pam felt for Jim what he felt for her, the two eventually became a couple.
In this newfound relationship, Pam finally discovered her confidence. Going back to school to study graphic design and pushing herself towards her goals, Pam wasn't the quiet receptionist for much longer.
It took time for Pam to discover who she truly was; the question is how much do you know about her? Can you work out if these statements are about Pam or someone else in The Office? Let's find out!
Don't forget, all the answers can be found at the end of the quiz. Good luck!
1. Becomes Dwight's Secret Assistant To The Regional Manager.