The Office Quiz - How Well Do YOU Know Dunder Mifflin?
""You Miss 100% Of The Questions You Don't Answer" - WhatCulture" - Michael Scott.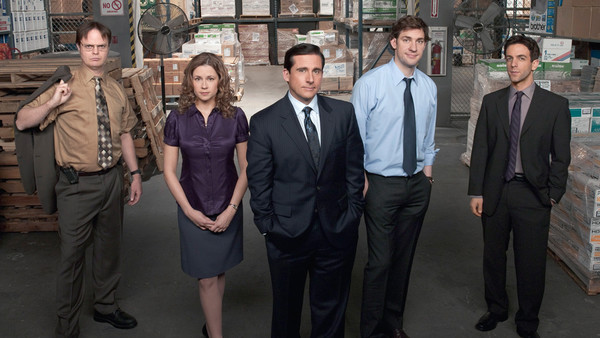 Has there ever been such a beloved show as NBC's smash hit The Office? Somehow achieving both mainstream mega-success and an immortal reputation as a cult classic, the tales of Dunder Mifflin and its many colorful characters will no doubt continue to be binged for years to come.
Anyone reading this with access to both Netflix and proper vision should do themselves the favor of watching this show before they die. Between top-tier awkward humor and some of the most quotable lines of the last century, The Office has truly earned its place in the history books. Seriously, if you haven't watched this show, watch this show. Now.
Also, why the hell are you taking a quiz on a show you haven't even watched yet?
Nonetheless, The Office's quotable and highly-memorable nature has lead to its fan base being of the most die-hard out there. To anyone and everyone who believes they know everything about Michael Scott, Dunder Mifflin's Scranton Branch, and the ins-and-outs of the paper business, we have one simple request for you:
Prove it.
1. In The Pilot Episode, Whose First Day Was It At Dunder Mifflin?