The Office Quiz: How Well Do You Know Dunder Mifflin?
Sometimes we'll start a tagline for the articles and we have no idea where they're going...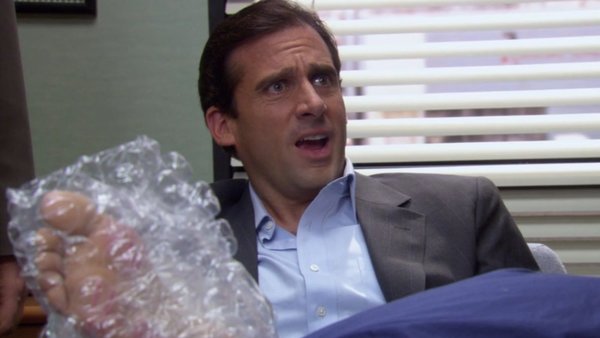 The US version of The Office was a breath of fresh air when it hit NBC in 2005. It was a smash hit that stole the hearts of millions of television viewers worldwide.
From Steve Carell's ridiculous, awareness-lacking Michael Scott to Rainn Wilson's equally ridiculous "Assistant-TO-THE-Regional Manager" Dwight Schrute all the way to the hilarious side characters like the truly insane Creed Bratton, this show has one of the most recognisable and beloved casts of all time.
With only two months until the series turns 17 years old, it's about time that we took a trip down memory lane and look back on the nearly two decades of laughs over laughs. How closely were you paying attention to Michael Scott and the other employees at Dunder Mifflin?
To both the casual watchers and hardcore Office enthusiasts, the ball's in your court. Do you have what it takes to correctly answer the following 15 questions? Be sure to double check your answers before submitting as some questions are tricker than you might first think.
As always, you can find the answers at the end!
1. What Does Michael Scott Call His Annual Awards Ceremony?