The Office Quiz: Match Michael's "That's What She Said" To The Episode
Does the skin look red and swollen?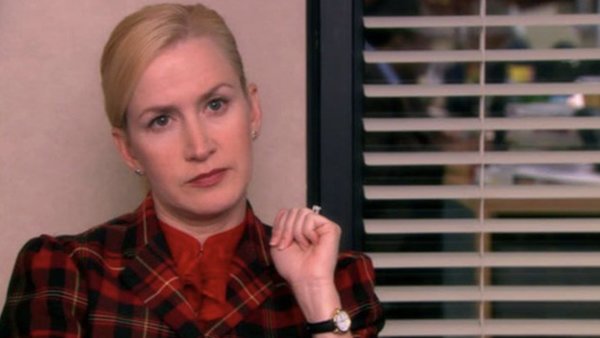 Most people entering a new workplace would hope for a polite, friendly boss who takes their day-to-day concerns seriously, manages the office efficiently and maintains a professional but fair attitude at all times. However, if one was to walk through the doors of the Scranton office of Dunder Mifflin, they would find themselves face to face with the most ridiculously inappropriate example of a workplace superior imaginable.
In addition to Michael's numerous other wince-inducing characteristics as a leader, the slightest hint at a double entendre will produce the words that most Office fans have come to associate with Michael Scott being loudly proclaimed.
Michael's use of "that's what she said" is so incessant that even the famously terrifying Jan Levinson finds herself saying the dreaded phrase out of reflex after spending an extended period of time with him. Even having been faced with a corporate intervention regarding sexual harassment, with lawyers and superiors quite literally inches away from him, Dunder Mifflin's regional manager is physically incapable of resisting a particularly tantalising opportunity to utter his catchphrase.
But try not to be too harsh on Michael. As he says, you wouldn't arrest a guy for simply delivering drugs from one guy to another.
1. "You Already Did Me."