The Office Quiz: You'll Never Be Able To Complete These Michael Scott Quotes!
Think you know your Michael Scott quotes? We'll be impressed if you get 7/10!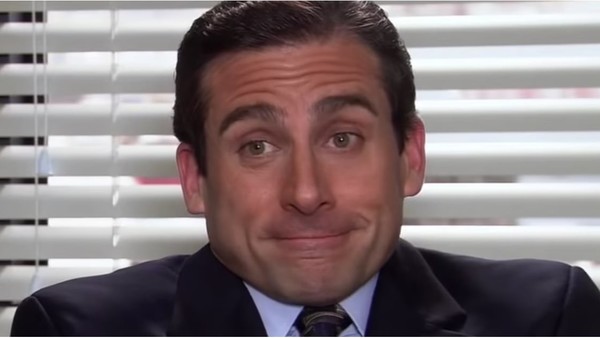 Michael Gary Scott. Motivational speaker, director, author (kind of), and world-class boss. He is a man known for so many things, but how well do you remember his words?
The Dunder Mifflin boss, played by the amazing Steve Carell, has provided us with so many hilarious and unbearably awkward moments over the years. He has driven into a lake, ruined countless Christmas parties and even ran over a member of his own staff.
While these antics never fail to make us chuckle, nothing from his seven seasons on the show has stuck in our minds more than his unique and unrivalled way with words. Michael has said some truly, TRULY memorable quotes.
Never has a wordsmith spoken with such grace, but can you finish off some of his most brilliant quotes ever? Take this quiz and see how well you know Michael Scott. But hey, don't feel too bad if you don't get 100% of them right!
After all, he is Beyonce, always.
Answers at the end!
1. "Well, Well, Well..."