The Office: The Hardest Kelly Kapoor Quiz On The Internet
How much can you really remember about Kelly Kapoor's time at Dunder Mifflin?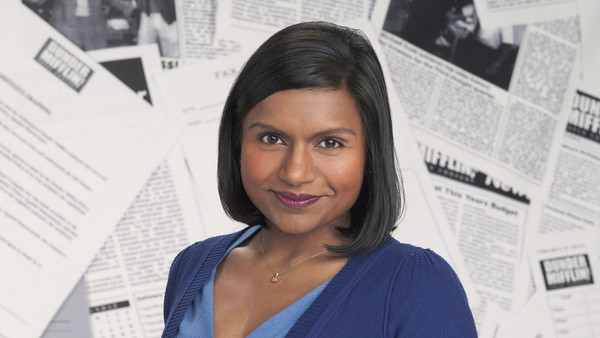 When thinking of the modern-day great sitcoms, one show that instantly springs to mind is The Office.
These days, it's a little crazy to think that so many people had so many doubts about the US version of The Office, with the vast majority of people thinking it was an absolutely insane idea to believe that the antics of Ricky Gervais and Stephen Merchant's The Office could ever get anywhere even close to being matched.
In reality, not only did the US take on The Office match its predecessor, it rather easily surpassed it by the time all was said and done with the respective shows. And part of what made The Office US so special, was just how brilliant the show's ensemble cast was.
Taking a step back from the regular Michael Scott or Dwight Schrute sort of figures here, then, it's Mindy Kaling's Kelly Kapoor who's in the spotlight for this quiz – as we've got a Kelly quiz that's guaranteed to separate the true die-hard fans of The Office from the more casual sorts who like to pretend they know all there is to know about the Dunderheads.
1. What Is Kelly's Middle Name?