The Office: The Progressively Harder Pam Beesly Quiz
How much do you know about The Office's Pam Beesly? Let's find out!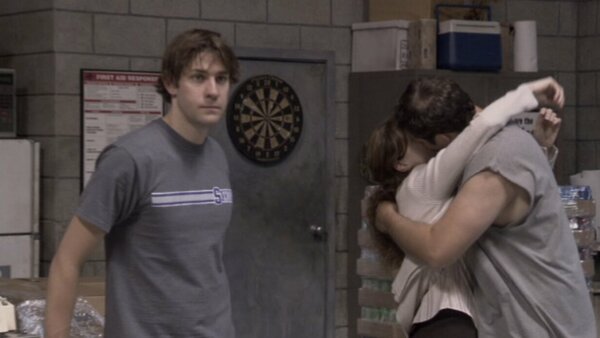 When we first meet Pamela Beesly in The Office, she's the quiet receptionist who hates her job.
Engaged for years to a guy who doesn't support her desire to pursue art, Pam accepts this is the life she has. It takes her best friend Jim revealing his true feelings for her that changes her world.
Pam finally found the confidence to call off her engagement, started art classes and eventually started a relationship with Jim. The couple would go on to get married and start a family of their own. Even though they had their ups and downs, it seemed Pam had found her soulmate with Jim.
How much do you know about The Office's Pam Beesly? We've created a quiz that will test everything you know about the Dunder Mifflin Office Manager.
Can you know what sport that Pam played in college? Do you remember which sport Pam played in college? Only the biggest fans of The Office will stand a chance at getting all 12 of these questions correctly. Will you get 100% at this progressively more difficult quiz? Let's find out!
Don't forget, all the answers can be found at the end of the quiz. Good luck!
1. Who Was Pam Engaged To In Seasons 1 And 2?