The Office: The Toughest Michael Scott Quiz On The Internet
Do you know Michael better than Dwight Schrute does?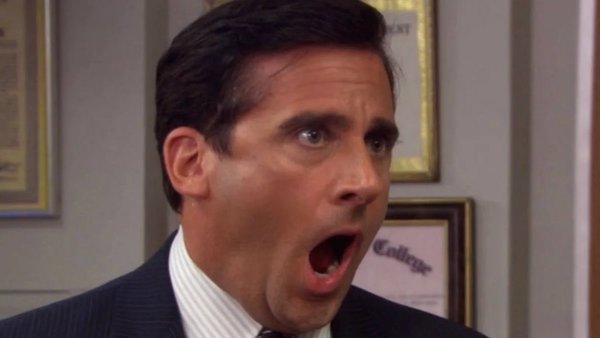 It is impossible to sum up a character like Michael Scott and the impact he has had on pop culture. From memes to Halloween costumes, quotes to impressions, Michael Scott is the moronic boss that you just loved.
It took some time though, the first season took a far more rigid approach in copying the original UK version and Michael came across too much like David Brent. That all started to change in the second season however, and Michael started to become his own character.
Where Brent is far more cringeworthy and vulgar, Michael was so much more good-intentioned and loveable as the series continued. He would always be doing things to impress his co-workers and show them how much that he cared about them and their wider lives.
When the time came for Steve Carell to leave the series, it was apparent that The Office might not have much time left on the air. A premonition that came true just two seasons later when the series finally called it a day after the ninth outing.
Michael Scott is still a huge part of the social lexicon and is fondly remembered to this day by fans of the series. So, if you fancy yourself a true fan, see if your Michael Scott knowledge stands up to the test.
1. Where Is Michael's Branch?