The Office: The Ultimate Mother's Day Quiz
How much do you know about all the amazing mothers of The Office?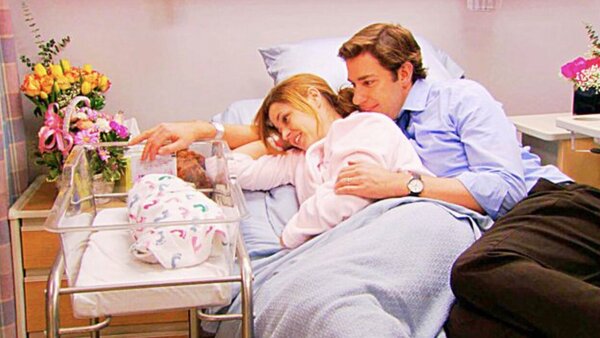 Mother's Day is fast approaching in the United Kingdom and several other countries around the world. This weekend, moms across the globe will be receiving well deserved time when they can relax and watch some of their favourite TV shows.
One of the biggest sitcoms, The Office, is the perfect escape for all mums. With plenty of laughter, tears and lots of hard working mothers too, The Office is one of the most beloved sitcoms of all time.
The Office has so many different types of mothers. There's new mum of two Pam, single parent Meredith, and for Angela the dream of being in the perfect family doesn't go to plan at first. Nellie longs to be a mother, even if it means going it alone, and Phyllis often thinks about the child she gave away when she was younger. The Office does a great job at celebrating all types of mothers.
To ring in Mother's Day, we've created a quiz that celebrates all the amazing mums in The Office. This quiz will test how much you know about all the amazing mothers that made an appearance across the nine seasons of the show.
Can you remember who Angela named her son after? Do you recall the name of Pam's mother? Let's find out if you can get every question correct!
Answers at the end!
1. What Is The Name Of Pam's First Child?