The Originals: Bet You Can't Name All These Characters!
How well do you remembers the characters from The Originals?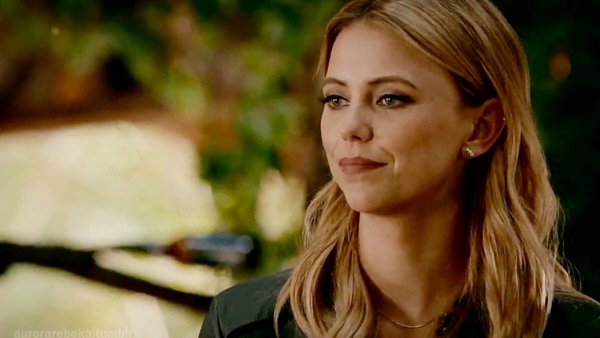 If you loved The Vampire Diaries, then no doubt you have seen The Originals.
The fantasy drama show followed the lives of the Mikaelson family who were the very first vampires in existence. Each one however completely different to the other. As the show progresses, we get to learn more and more about the family's past and how they were forced to leave the home that the built because of their vengeful father. Pretty brutal right?
Despite its popularity, The Originals came to an end after five short seasons, however during that time we were introduced to a lot of friends of the Mikaelson family. With so much drama and so many twists and turns along the way, it's easy to forget those minor details and minor characters from the show.
You may know the Mikaelsons inside and out, but what about their acquaintances? How closely were you watching all 67 episodes? Some characters may only have appeared in one episode, but others you may have seen several times. Can you put a name to the face? Can you score 100% on this quiz? Let's find out!
Answers at the end!
1. Who Is This?