The Originals Quiz: During Which Episode Did Hayley Marshall Say It?
How well do you remember the lines of the wildly sexy and gorgeous Hayley?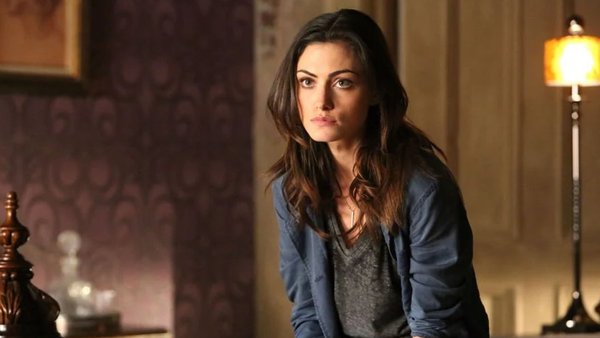 In 2013, the first series of a mystical project that conquered the world was broadcast. After the release of the The Vampire Diaries, fans of the saga were very interested in the story of the vampire ancestors - members of the Mikaelson family. That is why in 2013 a separate project was released, telling not only about the family difficulties of these heroes, but also about their life after the events that took place in Mystic Falls.
One of the main characters was the beautiful Hayley Marshall-Kenner. A wolf who turned into a hybrid was played by Australian actress Phoebe Tonkin. After the girl gained her abilities, she was kicked out of her house. She lived alone for some time, periodically joined the packs of werewolves, but did not linger on. The audience first saw the character in season 4 of The Vampire Diaries. The fantasy series addicts hope to see her in the spin off, The Originals.
Well, if you consider yourself a connoisseur of this saga, then try to pass this quiz. Only a true fan of Crescent Wolf Clan Queen can match these Hayley quotes to the right episodes.
1. "And You Have Hit Your Complaint Quota For The Day. Congrats, You Are Officially The Worst."