The Originals Quiz: How Well Do You Really Know Marcel Gerard?
Let's see how well you know the adoptive son of Klaus Mikaelson - Marcellus!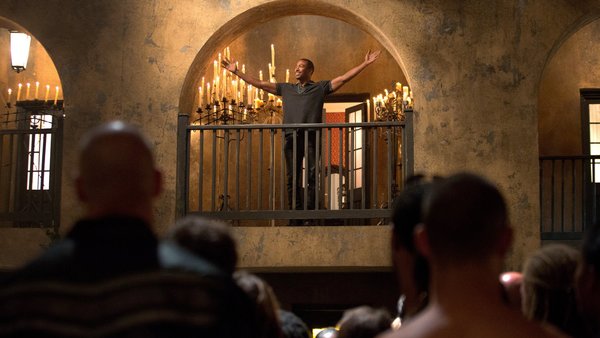 The Originals is a spin-off of the popular TV series The Vampire Diaries. The plot revolves around the original vampires Klaus, Elijah and Rebekah, who returned to New Orleans where they once lived and ruled.
The audience was so fond of the story of the Mikaelsons that this led to the decision of The CW to create a separate picture about them.
When they arrived in New Orleans, they learned that the city had changed a lot. At one time, the originals were the real owners there, but the old city did not greet them very kindly. The New Owner was Marcel Gerard, maintaining a fragile balance in the city between the dark forces: vampires, werewolves and witches. He established strict laws, forbidding witches to use their powers and expelling werewolves outside of New Orleans.
The former protégé of Klaus didn't tolerate when his rules were violated, but he also kept a special secret that explained his boundless influence. Passing this quiz will show whether you are the biggest fan of Marcel Gerard or not. Let's find out how much you remember about one of the strongest vampires on The Originals.
1. When Was Marcel Born?