The Originals Quiz: Only A Mikaelson Can Score 100% On This Klaus Quiz
"A warrior fights for what they believe in. A warrior fights for his family."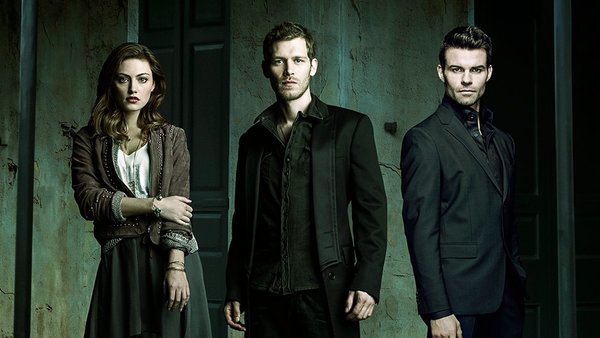 The big and complicated Mikaelson family, also known as The Originals, was a big hit after The Vampire Diaries ended. The original vampires were born in New Orleans and turned by a curse of their mother in order to protect them from an evil that comes every night.
The original vampire hybrid Niklaus (Klaus) Mikaelson is the most loved villain on-screen. Throughout all the series, Klaus has been represented as fearless, evil and ego-centric whilst at the same time a romantic and fragile vampire. His ruthlessness, his rage, his unmerciful nature made him a terrible legend among the vampires.
He believes he is the most powerful being and he doesn't need to justify his behaviour. Fans got to see Klaus as a powerful, but damaged hybrid. For thousands of years, he was struggling to get peace, break the curse, and protect his family.
Although he killed countless guilty and innocent people and vampires, fans of the show still adore him.
Do you deserve to be a true fan of Klaus "ALWAYS AND FOREVER"? This quiz will prove it.
1. What Year Did Klaus Become A Vampire?