The Originals Quiz: What's My Last Line?
Only a Mikaelson expert can ace this quiz!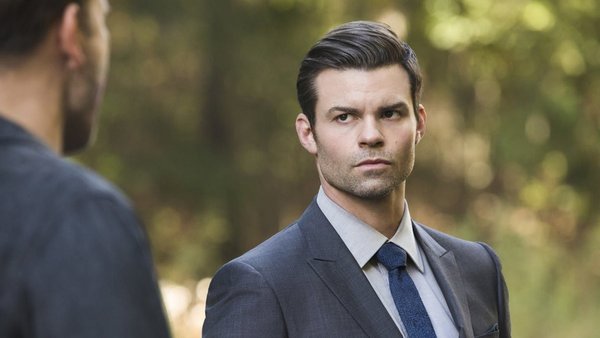 The Originals, which was the spin-off of The Vampire Diaries, was one of the most-watched TV series of American drama television. It began airing on The CW in 2013, having overall 92 episodes.
From the very first episode, the series attracted the attention of fans, and many of them confessed that The Originals was way better than The Vampire Diaries. What do you think?
The story was about the Mikaelson family and their struggle with enemies who wanted to destroy the whole family. The events took place in the city of New Orleans, which they had been forced to leave years ago. After their return, they realised that their city wasn't the same as it once was.
Throughout the series, there was a massive war between vampires, witches and werewolves. All the members of the Mikaelson family tried to use their powers and abilities to reestablish their glory and former order in the city.
None of the Mikaelson family had an easy life. Love, hate, betrayal, loyalty, friendship, war - you can find everything in the series.
There are many valuable and wise quotes delivered from the characters, but how well do you remember their very last lines?
Answers at the end!
1. Elijah Mikaelson