The Originals Quiz: Who Said It - Freya Mikaelson Or Hayley Marshall?
Was it the witch or was it the hybrid?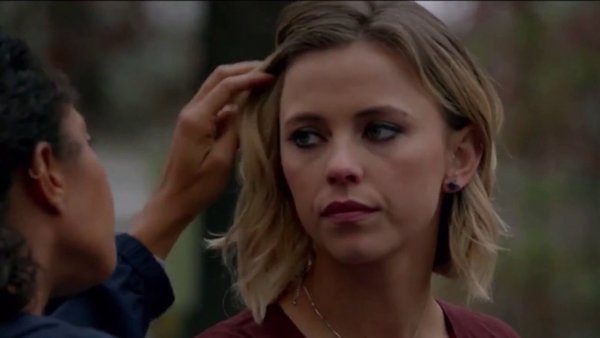 The Originals was a show about family, more specifically the Mikaelson family.
Week after week, the show took fans on an emotional rollercoaster - from tears or joy, to tears of sadness, the show always had unexpected twists and turns.
Taking place after the events of The Vampire Diaries, The Originals followed the lives of the Mikaelson family as they returned to the city of New Orleans which they had been forced to abandon by Mikael Mikaelson.
Over the course of the show, many friendships were formed and my were lost. One friendship that stood out the most was that of Hayley Marshall and Freya Mikaelson.
Hayley first met Freya in season two. They both came from similar backgrounds, having both been brought up by someone other than their parents. They both trusted each other immensely.
These two may have led similar lives, but did they share similar quotes? Can you tell which of the following quotes were spoken by which character? Was it Freya Mikaelson or was it Hayley Marshall? Only a true fan of The Originals can get 15/15 on this quiz.
Answers at the end!
1. "It's Only Been A Couple Of Days Since The Sire Link Was Broken."