The Originals Quiz: Who Was It - Klaus Or Elijah?
Only Rebekah Mikaelson will be able to ace this quiz!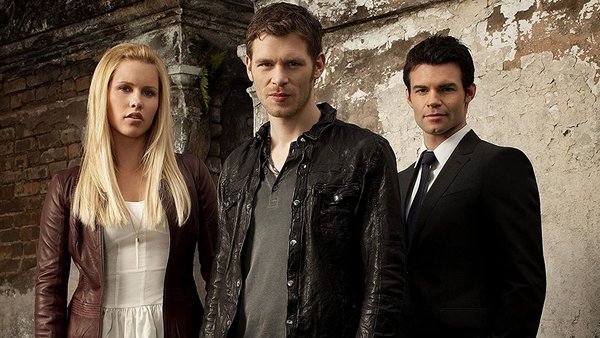 The Originals which was the spin-off of the most-watched TV series, The Vampire Diaries.
The series began with the return of Mikaelson siblings to New Orleans after being forced to leave the city because of their father Mikael. This is the story of the first vampires and their endless struggle with their enemies. Nevertheless, sometimes the Mikaelsons themselves were their own worst enemies, fighting against each other at every turn.
Klaus and Elijah Mikaelson are the two main characters of the series. Klaus was the world's first original hybrid and the strongest vampire, having special powers and abilities that other vampires didn't have. Among his siblings, he was close to Rebekah and Elijah, though he always wanted to control their lives.
Unlike Klaus, Elijah was always known to be very kind, friendly and loyal but at the same time, he was unstable and persistent. He was very protective of his family and loved ones. Despite all the difficulties they have, they managed to stick together as brothers. As a result of Klaus's complex character, their relationship repeatedly changed over time.
Well, for now, let's find out how well you remember which of these two handsome vampires did what.
Answers at the end!
1. Whose Special Talent Was Painting?