The Originals: The HARDEST Hayley Marshall Quiz On The Internet
Take this quiz and find out how well you know Hayley Marshall!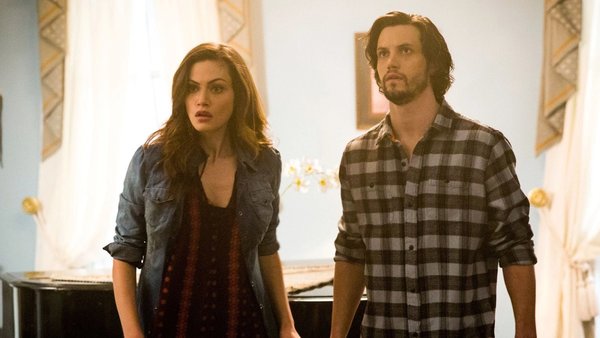 The Originals is a spinoff of The Vampire Diaries and centres around Mikaelson family, the first vampires ever created. The show puts a heavy emphasis on all kinds of familial relationships, and a territory war in New Orleans.
Along the way, the Mikaelsons faced opposition from all ends, but through everything, they had each other's backs, no matter what. One of the leading ladies and the mother of Hope Mikaelson was Hayley Marshall. She was an enhanced werewolf-vampire hybrid, who ruled one of the supernatural communities of New Orleans.
Hayley first appeared in The Vampire Diaries and then in The Originals becoming closer to the Mikaelson family and forming a strong friendship with Rebekah.
Despite her tragic fate, Hayley proved herself to be a fierce and a capable leader throughout the show. Well, let's see how well you remember The Werewolf Queen? A little heads-up, this quiz is so hard that only a Mikaelson would be able to score a perfect 20/20!
1. What Was Hayley's Husband's Name?