The Progressively Harder Big Bang Theory Quiz
Only true physicists can score 100% on this Big Bang Theory quiz.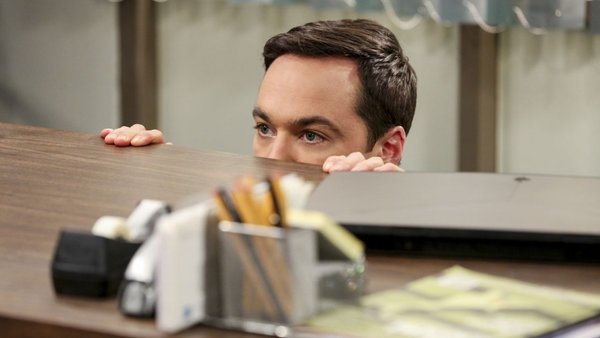 Over the course of twelve seasons of The Big Bang Theory, we have known and loved the geeky, comic-addict scientists. Sheldon Cooper, whose life was regulated by roommate and relationship agreements, weird bathroom schedules, thanksgiving traditions, and, of course, non-optional social conventions. Next to his crazy roommate and best friend, Leonard Hofstadter had been knuckling under Sheldon's quirks.
Next in line for a true bromance were Raj and Howard with their overly intimate relationship and toxic situations. Obsessed with board games, Klingon, comic-cons and "Kites, ho", it seemed that these guys wouldn't have a shot with a beauty living across the hall.
However, as the series moved on, we saw Leonard and Howard getting ready for a double date with actual women who publicly acknowledged their romance. Sheldon updated his boy-slash-friend-slash-girl-slash-friend status to boyfriend-slash-girlfriend status and Raj dated tons of girls overcoming his selective mutism.
Well, this was a quick recap before you take the progressively harder Big Bang Theory quiz and find out how well you remember the legendary TV show and the guys with high IQs.
Answers at the end!
1. What Type Of Physicist Was Sheldon Cooper?