The Progressively Harder Game Of Thrones Quiz - Which Question Will You Fail?
You will either win, or you will die (or just lose) in this Game of Thrones quiz.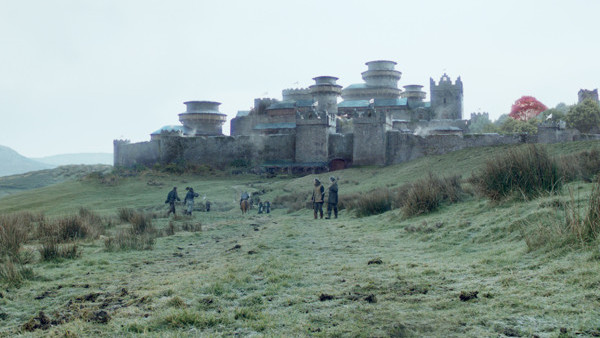 Whilst the final season of Game of Thrones may not have been to most fans liking, the first seven seasons were widely critically acclaimed and showcased some of the best all-round work in the history of television.
The tale of the Iron Throne and who sat upon it was one filled with blood, betrayal, and hubris. The characters were always in peril, even when things seemed at their calmest, and for those fans who didn't read the books, the deaths were absolutely shocking. It seemed as though at one time or another, everybody was on the chopping block no matter where they were from and what allegiance they held.
What Benioff and Weiss brought to the screen in Game of Thrones was the first big example of fantasy television being taken seriously and ever since, other companies have been pushing their own fantasy-medieval shows in an attempt to jump on board Game of Thrones' train. Vikings, The Last Kingdom, Marco Polo, they are all series that were made in reaction to Game of Thrones.
Well, now that Thrones has been on the air for a decade and now that we all know what happened, can you pass this quiz?
1. What Is The Name Of The Stark's Castle?