The Simpsons: 10 Characters Who Reappeared After Long Absences
Guess who's back? Back again? Springfield edition!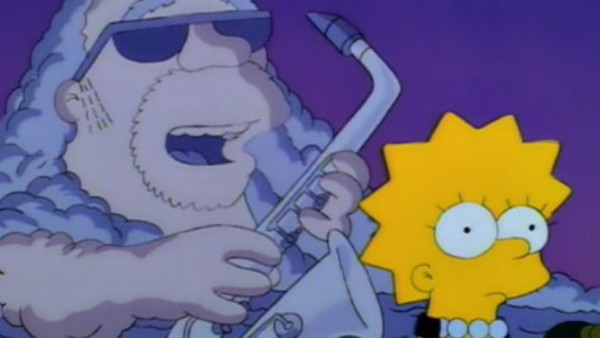 The Simpsons is one of television's most enduring properties, with 34 seasons under its belt, and no signs of slowing down - even if some fans wish it had died off many years ago.
Such a long lifespan means that the show has accumulated hundreds of characters. Some of these characters have gone on to become iconic regulars on the show, while some had their moment in the spotlight, and then quietly slipped away.
Sometimes though, a character will appear to be a one-off, only to rear their head again many years later. And that's who we're interested in today.
The following ten characters all spent at least five seasons away from the show before making an unexpected comeback. While some made small cameos in between those appearances, we're only counting times when the character had a notable role in the episode and was voiced by their original voice actor.
With a deep pool of Springfieldians to draw from, let's find out who spent some serious time away from the Simpson family, and what they did when they made their return...
10. Bleeding Gums Murphy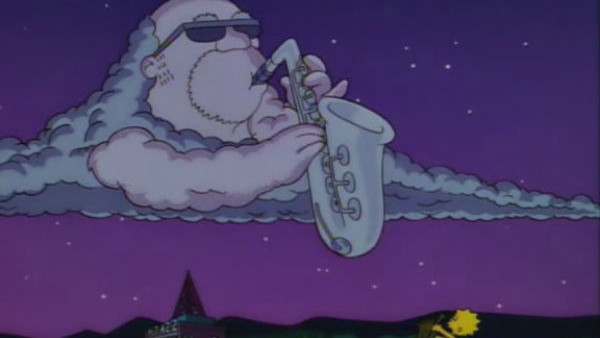 One of the most emotional episodes of The Simpsons' first season is Moaning Lisa, where Lisa overcomes a depressive episode by connecting with a saxophone player named Bleeding Gums Murphy.
After helping cheer Lisa up, Bleeding Gums disappeared from the show for five years before turning up in the Season 6 episode Round Springfield.
Lisa and Murphy reunite in Springfield hospital, where Bleeding Gums is being treated. After a touching moment where Lisa borrows the jazzman's sax for a recital, she returns to the hospital to tell him all about it, only to find out that he's sadly passed away.
It's a brutal emotional whiplash for Lisa and the audience, who is just as invested in the duo's unlikely friendship as the middle Simpson child.
The Simpsons changed a lot between its first and sixth seasons, so bringing back a character from the early days of the show was a big risk for the writers. However, it paid off massively, as Bleeding Gums once again taught Lisa a vital life lesson about dealing with sadness, and cemented himself as one of the show's greatest side characters.