The Simpsons: 10 Episodes Probably Made Out Of Spite
The times when Springfield's favourite family had some snarky things to say.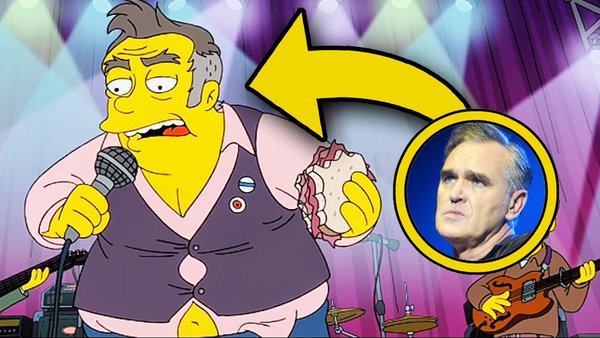 Whilst its best years are certainly behind it, The Simpsons rose to be one of the most important television shows for many years due to the combination of great wit and emotional depth. It wasn't just a silly cartoon - it often handled the important subjects of the day.
Typically, The Simpsons writing team has always pretty even-handed with their approach. Whilst they often look at subjects that are the big talking points of the time, especially in the earlier seasons, it usually produces carefully curated episodes. Using the subject to tell a story rather than pick a side, it was the duty of the residents of Springfield to represent the different shades of grey. That being said, sometimes the show feels pretty potently about things and it makes sure we know about it.
Whether it's 20th Century Fox's demands, the criticisms of its detractors or just particularly straight-forward worldwide situations, The Simpsons sometimes makes it clear where it stands. After all, there are times to be impartial and there are also times to say your piece.
10. Brother's Little Helper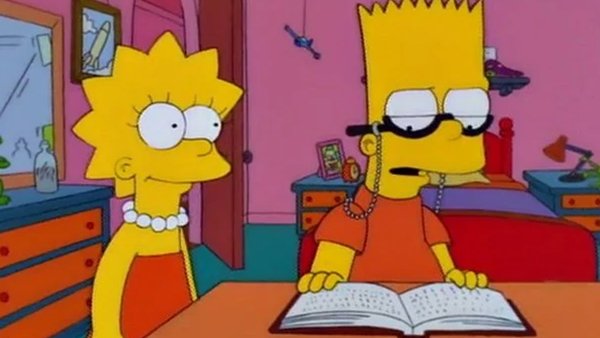 In this season 11 classic Bart, ever the wild child, is placed onto an experimental drug called Focusyn. It proves fruitful at first but it isn't long before Bart starts wearing tin foil and ranting about being spied on. The episode culminates in him swallowing handfuls of tablets and riding a tank through Springfield's streets.
The episode was written by George Meyers, who had found decent success with a string of episodes for the show but was feeling burnt out at the time. Struggling psychologically, Meyer turned his pain into a memorable episode that critiqued the rise in diagnosing children with attention deficit disorders.
Meyers hated the first draft of the episode and was so ashamed of it that he turned it in under a pseudonym. Producer Tim Long joked that the script was "moist with contempt".
Amongst the ongoing debates at the time, Meyers had heard plenty of stories of children misdiagnosed and placed onto drugs such as Ritalin and the damage it caused their psyche when, presumably, they just needed better schooling. When it released on DVD, Meyers admitted in the episode's commentary that, whilst he wasn't sure his stance on the issue, he wrote Brother's Little Helper out of concern for children being prescribed behavioural drugs so readily.