The Simpsons: You Won't Get 100% On This True Or False Homer Simpson Quiz!
How well do you know Springfield's donut-loving and beer-drinking hero?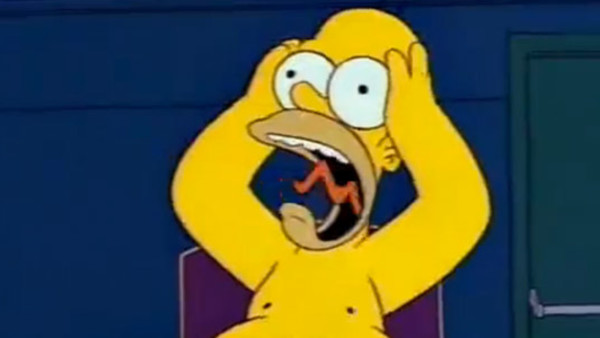 For 31 years, fans have enjoyed 32 seasons of Matt Groening's lovable buffoon, Homer Simpson. With questionable decisions and behaviour throughout the show, as well as in a Simpsons film, Homer and his family have landed themselves in some hilarious situations since we were first introduced to the Springfield residents. Created for the Fox Broadcasting Company, The Simpsons has come a long way from its debut as a 60-second animated bumper for The Tracey Ullman Show.
The popular-American animated sitcom follows the lives of a relatable working-class family, featuring Homer, his wife Marge and their three children Lisa, Bart and Maggie. As the main protagonist, Homer is the focus of most episodes and keeps us constantly in hysterics at his lack of intelligence, clumsy mistakes and of course, his love for Duff beer and donuts...
With such a unique character, and given the amount of adventurous storylines Groening has put the overweight family man through, it becomes difficult to blur the lines between a true Simpson moment and an invented one. With that in mind, in this quiz, What Culture challenges you to separate the truths from the lies on everyone's favourite Springfielder, Homer Simpson!
Answers at the end!
1. Homer Was Born In 1966.