The Simpsons: You'll Never Get 100% On This Marge Simpson Quiz!
How much do you know about Springfield's 'Listen Lady'?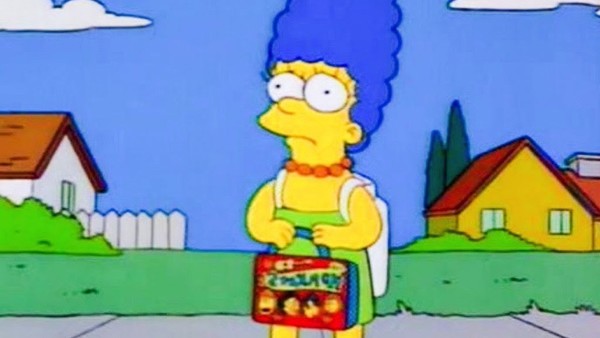 The Simpsons is widely regarded as one of the most successful television shows of all time, thanks in large to the titular family and their colourful cast of friends and acquaintances that have entertained families across multiple generations for the last three decades.
It may not be as popular as it used to be, but the cartoon still entertains millions of people to this day and has created many iconic TV moments, with many of them coming from it's near faultless run throughout the 1990s.
With Homer's hilarious adventures and Bart's mischievous mishaps making up a large portion of the Simpson family's most memorable moments, it's easy to forget that Marge has also had her fair share of wild escapades. Some surprising blemishes on her criminal record and a vast and varied employment history, Marge has pretty much done it all across the 600-plus episodes of the beloved cartoon series.
Having graced our screens for over 30 years, Marge Simpson has become one of the most well-known TV mums in entertainment history, but how well do you really know the matriarch of the Simpson family?
1. What Is Marge's Father's Name?