The Toughest Bob's Burgers Quiz On The Internet
Test your knowledge! Are you a Gene-ius? Or just a regular sized Rudy?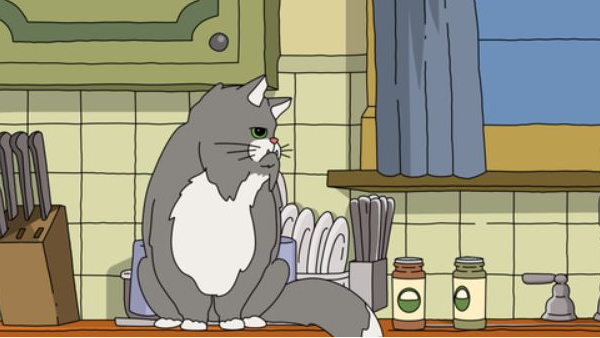 One of America's favourite animated grease-filled families has been on the air now for 11 seasons and shows no signs of stopping. Over 200 episodes later, all manner of ridiculous antics have occurred across its decade long run.
Bob Belcher and his family have given us beautifully flawed fun all wrapped up into twenty-one minutes. With Tina's intricate boy tunnel vision, Louise's obsession with not taking off that hat and Gene's musical… ability, the writers of Bob's Burgers never seem to lack in content. The show is already commissioned for a twelfth and thirteenth season.
But the show isn't just about the Belcher family. We are treated to all kinds of odd, beautiful, mysterious, hilarious and just plain boring characters, each with their own backstory, if you can remember them that is!
Each and every episode has provided us with hundreds of memorable moments, but just how closely have you been watching over the years? Do you know your Teddy from your Mort? Your Jimmy Pesto from your Jimmy Jnr? Your Andy from your Ollie? It's time to find out with the toughest Bob's Burgers quiz ever!
Answers at the end!
1. What Was The Name Of Mr Business' Acting Rival For The Role Of Chef Cat?