The Ultimate 2022 TV Show Quiz: Can You Name The Show By Just One Image?
Let's see if you can remember all the TV shows that graced our screens in 2022.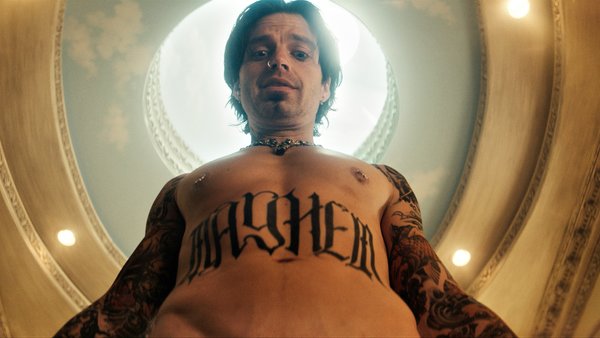 With 2023 well underway, there's so many new TV shows to look forward to.
Big things have been promised for this year's batch of series, including "The Last of Us", which sees the much loved game brought to life. There's Rian Johnson's "Poker Face", which sees the director team up with Natasha Lyonne as he takes his love of mystery to the small screen.
This year will also see the return of "Buffy The Vampire Slayer" star Sarah Michelle Geller as she stars in "Teen Wolf" spin-off show "Wolf Pack". Fans of the murderous Joe Goldberg will also be pleased to see "You" back with a fourth season, this time set in Paris.
Though we might all be looking forward to the news shows on the horizon, 2022 had a huge line up of TV series that gave us characters we all fell in love with.
Last year saw us returning to fantasy with "The Rings of Power" and "House of the Dragon", we all wondered what was going on in Lumon Industries with "Severance", and we met even more Marvel heroes.
With 2022 over and done with, can you remember all the great episodes of TV that we binged last year? Let's see if you can name the TV show of 2022, by just one image!
1. Name The Show.