The Ultimate It's Always Sunny In Philadelphia Quiz
Are you more genius than jabroni?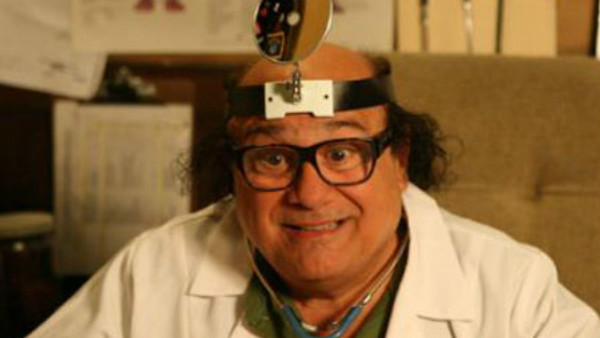 Throughout its 13-season run, It's Always Sunny in Philadelphia has become one of the most beloved sitcoms of all time.
The Gang, a group of 5 narcissistic degenerate 'friends', have endeared themselves to audiences worldwide for over 13 years with their failed attempts to run Paddy's Irish Pub and constant selfish depraved acts.
Whether it be faking cancer, selling Nazi memorabilia, or manipulating almost anyone to achieve minor personal or financial gain, The Gang have been involved in some of the most disturbingly devious schemes ever seen on TV.
During these seasons there have been hundreds of references, numerous secondary characters and plenty of details about The Gang's lives, but how many of these can you remember?
Can you remember the difference between your fight milk and kitten mittens, your cereal defence and bird law, and your Nightman and Dayman?
If you think you're up to the challenge and want to prove you're more genius than jabroni, it is time for the ultimate It's Always Sunny in Philadelphia quiz.
1. What Is The Name Of Frank's Doctor Alter-Ego?