The Ultimate Netflix Characters Quiz
Can you match the character to the Netflix original series?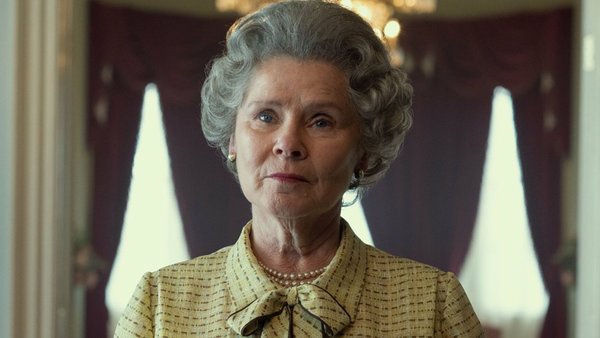 There are so many incredible shows out there that are just waiting to be explored - however if you subscribe to the magnificent streaming service that is Netflix, chances are you have probably seen quite a few of them.
From House of Cards to Stranger Things, Netflix has something for everyone. Whether you love everything sci-fi or supernatural or prefer a good old fashioned rom-com, Netflix has plenty of original content to keep you entertained for hours on end.
Founded in 1997 and originally renting and selling DVDs by mail, Netflix is now leading the way with original shows and is one of the largest entertainment/media company in the world with an estimated 230.747 million subscribers. But the question we are asking Netflix fans today is, how well do you really know these Netflix original shows?
The following fifteen characters have appeared in well-known Netflix shows - all you have to do is match them to the correct one. As always, the correct answers will be shown at the end of the quiz. Good luck!
1. Which Netflix Series Is This Character From?