The ULTIMATE Parks & Recreation Quiz
It's Time To Get Down And Dirty With The Parks Department.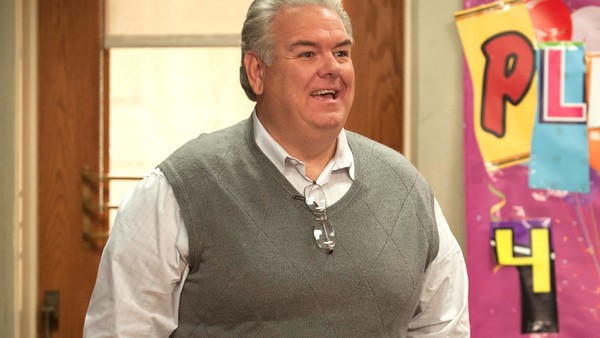 Parks & Recreation was a series that somehow made viewers care about local government... not enough to get out and vote of course, but enough to at least acknowledge its existence.
For anyone who ever tried to get a pothole repaired or a dog park built, the experience in dealing with local government, like a parks and recreation department, know the pain and struggle all too real. Perhaps this was why the series was so incredibly funny, but it could also have had something to do wit the outstanding cast.
Amy Poehler's hilarious sitcom often sits high on fans' lists of best comedic series of all time, which is why it's high time those fans sat down and proved to themselves just how much they loved the show... with a quiz!
Are you the type of viewer who thinks Leslie will give up or are you the sort of fan who knows she will stop at nothing to accomplish her goals? Whatever your level of knowledge, consider this quiz a challenge few will score higher than an 80% on as this is the ULTIMATE Parks and Rec quiz!
1. What Is Jerry's Full, Real Name?
Jonathan H. Kantor
Jonathan is a graphic artist, illustrator, writer, and game designer. Jonathan retired from the U.S. Army in 2017 and enjoys researching and writing about history, science, theology, and many other subjects. He writes for ScreenRant, CBR, NerdBastards, Listverse, Ranker, WhatCulture, and many other sites online. You can check out his latest on Twitter: @TalkingBull or on his blog: jonathanhkantor.com
See more from Jonathan