The Ultimate Peep Show Quiz - You'll Never Get 100%!
Will you prove to be the ultimate El Dude Brother or will you completely Jez it?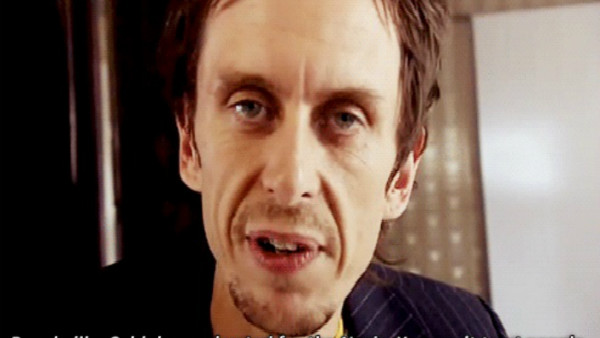 Sam Bain and Jessie Armstrong's British Sitcom Peep Show is a testament to how engrossing cringe humour can be. Following the lives and constant missteps of eternal cleanshirt Mark and walking STI Jez is often like watching a fiery car crash: deep down you know it's wrong, yet you cannot look away.
Because of the show's reliance on agonisingly painful moments of deprecation, as well as its brave choice to film its entire thirteen year run in POV shots, viewers are often left in two minds: either immediately turning off and never giving it a second thought or becoming devoted fans that know the ins and outs of every episode (chance would be a fine thing!).
If you're here, then you think you know everything there is to know about Peep Show and you think you're about to stick this quiz right in the goal hole. Well NO DICE! Only those who worship at the House of Apollo shall stand a chance at this quiz, which is definitely more red next to black than red and yellow. Good luck and avoid the scythe's remorseless swing...
Answers at the end!
1. Who Was The Character Of Super Hans Initially Written For?