The Umbrella Academy Quiz: How Well Do You Really Know Vanya Hargreeves?
Take this quiz to see how well you know the person with the power to bring about the apocalypse!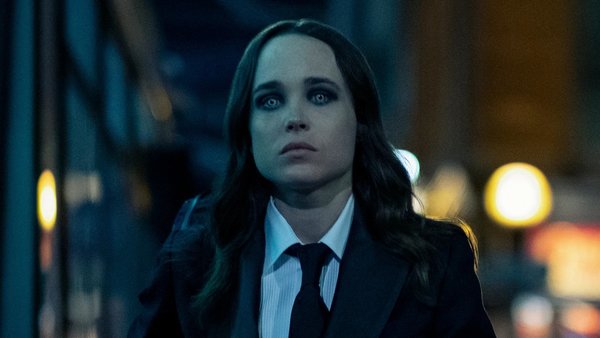 Based on the comics from My Chemical Romance frontman Gerard Way and comic artist Gabriel Ba, The Umbrella Academy was adapted into a TV show of the same name for Netflix by Steve Blackman.
The show was released to praise from critics and audiences alike, and not only did the show get an equally as popular second season, it also got a renewal for an upcoming season three.
The show, like the comic, focuses on the misadventures of the Hargreeves children, a group of seven children with superpowers who are adopted and raised by the eccentric billionaire Reginald Hargreeves.
But while most of the children grew up training and learning to use their powers, one of them grew up believing they were completely ordinary. This child was the timid and sensitive violin virtuoso, Vanya. Who ironically was secretly the most powerful of the group.
Brought to life by Elliot Page, his blend of sincerity and awkward charm gave Vanya the ability to be sympathetic, while also allowing for the character to be flawed and complex.
But how well do you know this member of the Hargreeves family? Take this quiz to find out!
1. Where Was Vanya Born?