The Vampire Diaries Or Supernatural Quiz: Who Said It - A Salvatore Or A Winchester?
Was it a vampire or a vampire slayer?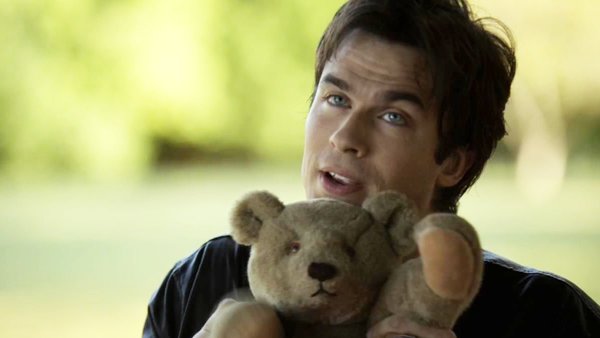 All families have their dark spots. All guys have issues, whether it's a daddy issue or an elder brother issue. But, no matter what, the bond between the brothers can't be broken by a former vampire or even an apocalypse. If you make a fantasy educated guess, you would know where we are going with this. The Salvatore and Winchester brothers are a true testament to what a solid brotherhood should be.
In between love triangles, forced vampirism and a promised eternity of misery, Damon and Stefan Salvatore always had each others' back. even if it meant giving up their lives to save the other.
The same altruistic and selfless attitude share the legendary hunters Sam and Dean Winchester. In fact, judging aside, they saved each other more than Stefan and Damon ever did. Only death managed to separate them for a short time. Again, no judging.
Well, no matter if you are a Salvatore addict or a Winchester fan, you should be able to match the following quote to the right surname. Who said it ? A hunter or a vampire?
Answers at the end!
1. "I Like Being The Eternal Stud."