The Vampire Diaries Quiz: Bet You Can't Name All These Characters!
How well do you remember the residents on Mystic Falls?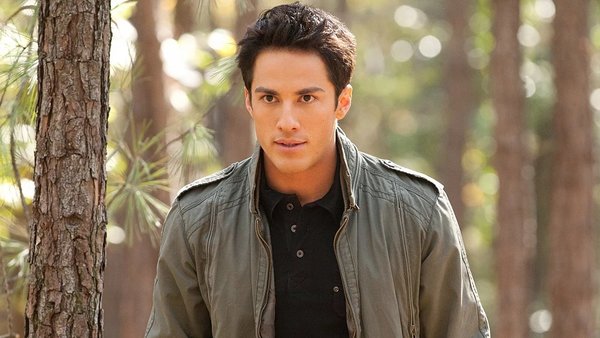 It's been almost four years since the last ever episode of The Vampire Diaries aired on television screens across the world. We had to say our final goodbyes to some of the most loveable and entertaining characters we've ever come across.
The show ran for an incredible eight seasons and we watched as Elena Gilbert transform from a regular high school student to a bloodsucking vampire, despite saying she would never become one.
The show had its fair share of drama to say the least, but the friendships and relationships between the characters is what made the show so addictive. The love triangle between Elena, Damon and Stefan was one of the biggest attractions to the show. It kept fans wanting more and still to this day, we rewatch their incredible journey.
So much time has passed since we met the characters of The Vampire Diaries for the first time, but if you're a true fan, you should be able to remember them all. Can you correctly identify who the following 15 characters from the show are?
Answers at the end!
1. Who Is This?