The Vampire Diaries Quiz: During Which Episode Did Damon Say It?
Do you remember Damon's quotes?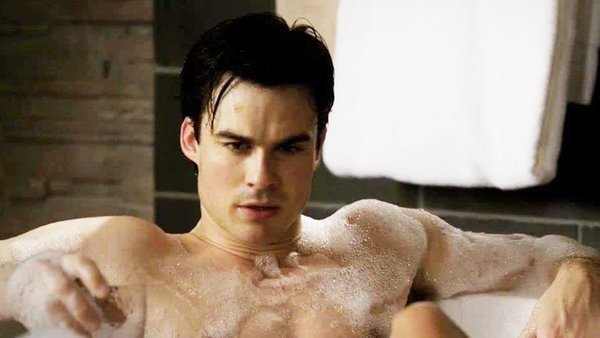 Without any doubt, The Vampire Diaries is the best television show about vampires. From the very first episode the series achieved the largest audience the CW network had ever seen. The show was about the Salvatore family, more specifically Damon and Stefan Salvatore.
Damon was Stefan's older brother. He was born in Mystic Falls and was the firstborn child of Giuseppe and Lilian Salvatore. During his human years, Damon was described to be mutinous, carefree, spontaneous, and independent. People of the town even described Damon to be irresponsible and fearful because of leaving the Confederacy against his father's wish during the Civil War. However, as a vampire, Damon was known to be rogue, conceited, and had self-damaging behaviour. Even he was killing innocent people to prove that there is no humanity left in him. Yet, when it came to love, Damon had always seen to be the chaser. He shared a very close relationship and bond with his younger brother Stefan until both of them fell in love with Elena.
Throughout the show, Damon was seen to express many sarcastic and memorable thoughts. For now, let's test your knowledge and see if you can remember during which episode did Damon delivered the following quotes.
1. "It's Cool Not Growing Old. I Like Being The Eternal Stud."