The Vampire Diaries Quiz: Match Damon Salvatore's Quote To The Season
How well do you remember Damon Salvatore?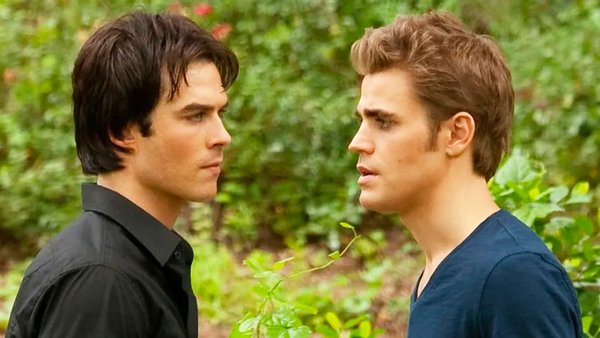 Audiences obsessed the fantasy genre will always remember the characters from The Vampire Diaries for their unique and unpredictable personalities. Their controversial identities either made fans fall in love with them or hate them. This is the whole beauty behind the series - it forms completely opposite opinions on the same character.
For eight seasons, fans managed to study the cast of The Vampire Diaries far and wide. They became familiar with their likes and dislikes, strengths and weaknesses - not to mention the fact that every fan can guess a character from just one quote. Let's face it, the essence of each character lies in their lines.
It's impossible to imagine the series without the witty and charming Damon Salvatore, his sarcastic jokes and romantic quotes. Those who have not watched TVD may not understand what his jokes are all about. However, if you like sharp humour, then this is yet another reason to watch this incredible fantasy series.
In this quiz you will find some of Damon's best quotes. All you need to do is match them to the respective season.
Let's get started...
1. "Brother, Don't You Worry, Our Bond Is Unbreakable."