The Vampire Diaries Quiz: What Were Damon's Nicknames For These Characters?
Do you think you are a huge fan of The Vampire Diaries?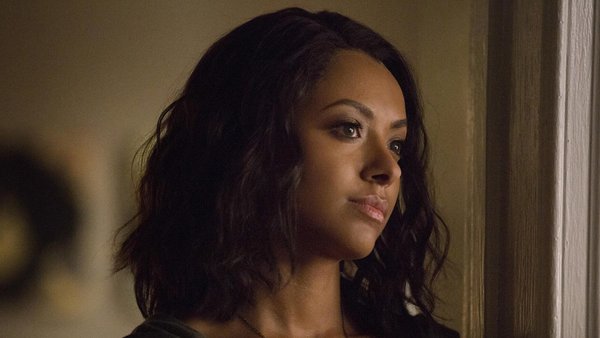 The Vampire Diaries is one of the most popular TV series of recent years. This is mainly due to the fact that the very topic of vampires is very popular among young people.
In the small Virginia town of Mystic Falls, Elena and 15-year-old Jeremy Gilbert were trying to survive the death of their parents, who died in a car accident.
Time passed, and the Salvatore brothers appeared in the town, who immediately attracted the attention of the neighbourhood, especially with the females.
One of the Salvatore brothers, Damon, was known as an arrogant, cruel and at the same time very charming vampire with a very sharp mind. But despite being a classic villain in the early seasons, the audience loved him against all odds.
During the shows eight seasons, Damon had different nicknames for everyone that he knew. Like when he sarcastically called Elena "Buffy" and Stefan "Sait Stefan". It's now time to see just how well you remember all those other nicknames.
Can remember all the epic nicknames given by Damon to the following Vampire Diaries characters?
Answers at the end!
1. Bonnie Bennett