The Vampire Diaries Quiz: What's My Last Line?
Can you guess the last words spoken by your favourite characters?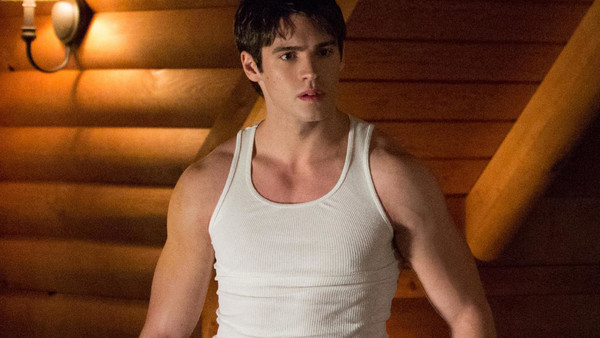 Anyone who loves dramatic stories as well as vampires and werewolves, definitely watched or should watch The Vampire Diaries.
The plot of the series takes place in the small town of Mystic Falls, the very name of which already suggests mysticism and mysterious events.
At the centre of the story is a 17-year-old girl, Elena Gilbert and the Salvatore brothers who fall in love with the girl almost at the same time. But the love triangle isn't just the main story. Elena will soon learn that vampires, werewolves, and witches live very close to her and are part of this world.
The perfect combination of mystical thriller and passionate melodrama has made The Vampire Diaries a worldwide phenomenon that, even after its conclusion in 2017, continues to attract new viewers and makes fans re-watch it all over again.
So for now, we have put together a quotes quiz. Can you remember the last words spoken by your favourite character?
Fear not, the correct answers will be shown at the end of the quiz.
1. Jeremy