The Vampire Diaries Quiz: Who Appeared In More Episodes?
Can you remember who made more appearances on The Vampire Diaries?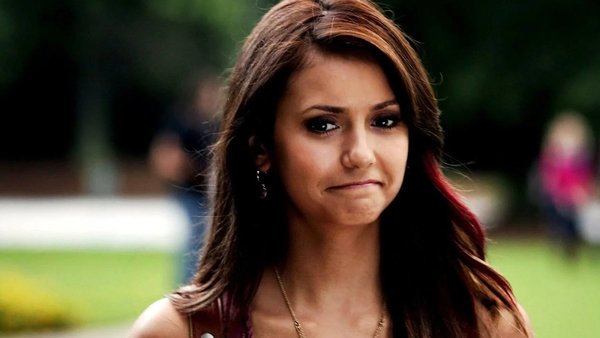 When Buffy The Vampire Slayer ended, it was hard to imagine another show like it. Skip ahead a few years, and supernatural lovers found a new show to obsess over - The Vampire Diaries.
Elena Gilbert and the Salvatore brothers became the new Buffy and Angel. Elena was the young high school student who couldn't deny her feelings for the dashing hundred-year-old vampire.
Over the course of the shows 171 episodes, we got to know Elena and the rest of the Mystic Falls residents pretty well. Our feelings for Damon Salvatore changed from one episode to the next and this was part of the reason fans kept coming back for more.
With so much drama in such a small town, it's easy to forget who's who or what happened when. This quiz is your chance to prove just how closely you were paying attention.
Can you remember who appeared the most? Do you know if Caroline Forbes appeared more times that Bonnie Bennett? If the answer is yes, you should be able to ace this quiz with flying colours.
Which of the following two characters appeared in the most?
Answers at the end!
1. Who Appeared In More Episodes?